spotlight
Spotlight Series: Chatrine Tandril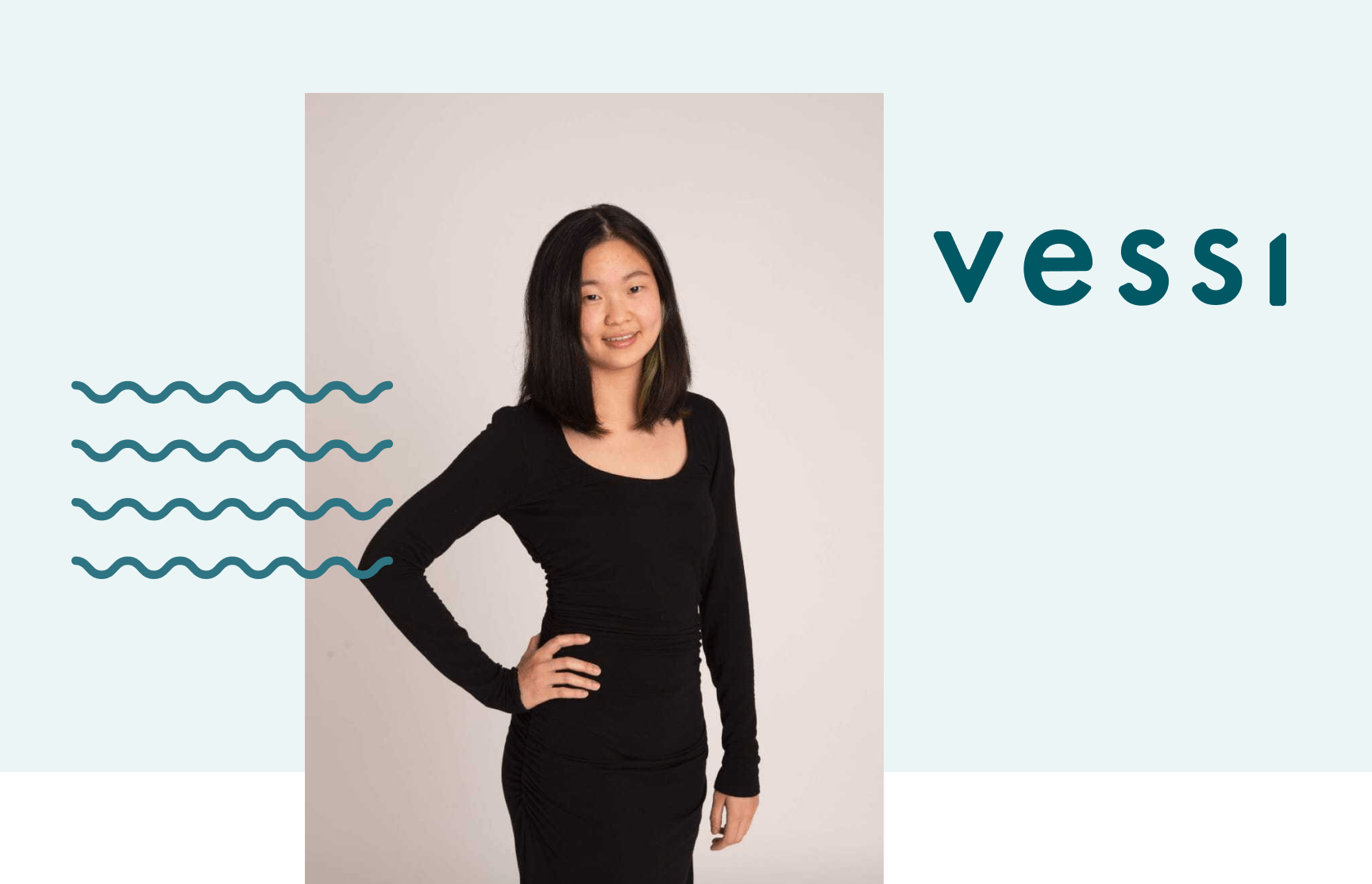 Moselle Research Team
Chatrine Tandil is a supply chain professional with experience building and managing supply chains at notable Canadian CPG clothing companies including Lululemon and Vessi. We took the time to chat with her to learn more about her journey into supply chain, her tips for folks looking to break into supply chain roles, and what the future of supply chain will entail.
1) Tell us a bit about your career in supply chain so far. 
I have been interested in supply chain since university, and I knew I wanted to make it my career. After graduating from university, I worked as a Logistics and Distribution Specialist. Through this position I was able to gain exposure to the 4 pillars of Logistics such as Inbound Logistics, Outbound Logistics, Custom, and Distribution. 
One day I realized I was hitting a glass ceiling in Logistics and I needed to learn more about budgeting to help me take my next step in Supply Chain. I quit my job in Logistics and joined the FP&A team so I could learn more about budgeting from a finance team perspective.
 Due to the diversity of my previous experiences, I was able to land my current job which allows me to lead a logistics team responsible for the transportation of the final product from the factory level all the way to the final delivery to the customer. 
2) What piqued your interest in pursuing a career in supply chain? 
When I was doing my undergraduate degree, the visibility of the end to end product life cycle really caught my eye in terms of Supply Chain. Two years after I started working in the industry, I started doubting my decision and I started going for interviews to try out other industries. During one of those interviews I realized that my initial decision had always been the right one for me, and I was able to confirm that I do prefer the Supply Chain industry after all. I like the fact that no two days are ever the same, so it gives me the opportunity to learn something new every day I come into work. 
3) What is your superpower that helps you to excel in your role? 
"A day in the life of the Supply Chain industry employee is never boring". 
We always hear that sentence when we discuss the Supply Chain industry and I agree that it is indeed a good summary of the industry in one sentence. Being able to react quickly to changes is my superpower that helps me excel in my role. 
4) If you had a magic wand to solve any problem in your day to day role, what would you ask for? 
Since changes or issues are inevitable in the supply chain, I would like my magic wand to allow me to see all the data surrounding the end-to-end Supply Chain. It would allow me to be more proactive in solving the changes or issues that arise rather than waiting for the customer to complain about them first. 
5) What advice do you have for folks looking to break into the supply chain industry? 
The Supply Chain industry is a fast paced one and it demands problem solving and people skills. It requires you to react quickly to issues while being under pressure and with very short notice. So it's important you spend time developing those abilities. Another advice would be to have a broader knowledge base than you think you need. Whether it's through education or work experience. This would allow you to look at an issue from multiple different points of view and come up with solutions that might be more outside the box, but just as effective. 
6) What do you think the future of the supply chain holds ? 
Beginning of last year when COVID started hitting China, companies in North America were greatly impacted  by the Supply Chain constraints the situation created. Even now, the price of ocean freight has increased a lot due to these constraints still being a factor. This global pandemic just goes to show how important the Supply Chain is in the first place. It's an evolving industry, which means it will likely be focusing more on increasing visibility and efficiency, whether it's through automation or technology.