insights
Small Business Trends in 2021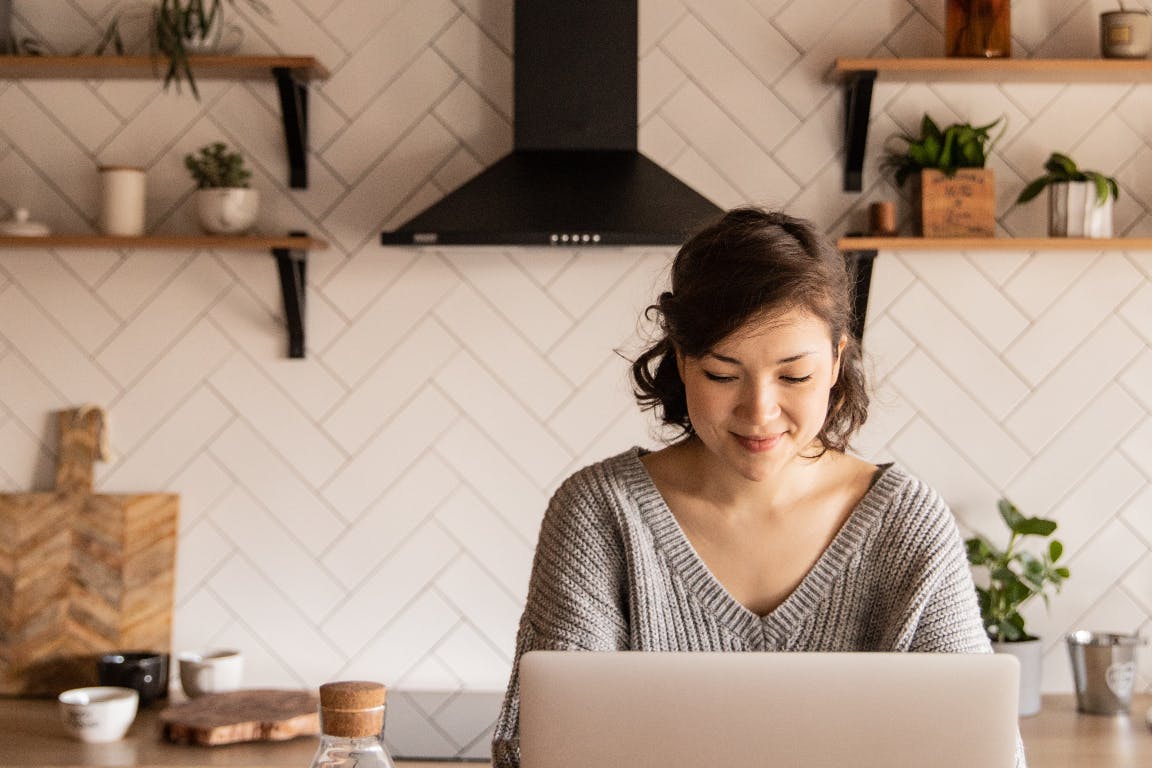 Moselle Research Team
The spotlight was on businesses in 2020, and together, we got through intense highs and lows and we're all ready for a new year. Now, 2021 is set to be the year of growth for small to medium sized businesses and we're excited at Moselle to be a part of it.
Why?
More than ever consumers are looking to shop as local as possible with small businesses, since they know the support they need to stay standing. This is a huge opportunity for small businesses to acquire new customers looking to adopt new favourite brands. 
2020 just enhanced this entire mindset, making this thought more widespread than ever before. If this year did anything for small business, it reminded everyone of just how important it is to support and shop local. That's why we want to make sure all those small businesses who import are all ready for 2021 with these trends everyone's been talking about.
E-commerce
The shift to e-commerce isn't new by any means, but the way that 2020 has shaped it as an essential part of business, means that 2021 will experience an even bigger surge. 
Now that consumers, even those who weren't comfortable online, are now used to ordering products online and understand the convenience, it's only going to continue. It's no longer just essential to have a website even if you're a brick and mortar store, you also need to give an option to order and pay online if you're going to keep up with this switch to an e-commerce culture.
It may seem overwhelming if you haven't jumped on board yet, but moving your business online to complement your brick and mortar store opens up a number of new opportunities. From revenue growth, to further awareness, new consumer bases and more, you'll be surprised what the online world can bring.
Mobile-First Marketing
When it comes to digital marketing, a mobile-first strategy has been something focused on throughout the last few years. However, with 2020 bringing an increasing number of people to their phones to not only connect on social, but also buy, ensuring your customer experience for mobile is seamless is more important than ever. 
Mobile-first marketing involves understanding how people use their phones, proper sizing and knowing exactly how to catch someone's attention within seconds. It's not as tough as you may think though. With so many tools that make it easy to make sure you're designing advertisements, social media posts, emails and more for mobile.
Take Canva for example. Here, you can design posts for social media, emails and more that are specifically sized for those needs to fit mobile. 
Outside of simply designing for mobile, using SMS marketing is becoming all the rage with those who focus on digital. By sending through SMS messages, people are more inclined to click and learn more. Since not everyone has fully adopted this yet either, it's currently not bombarding consumers just yet -- it's more of a curiosity. So, if you hop on this train early before the trend really intensifies in 2021, you'll be ahead of the game!
Social Responsibility
What's top of mind for many consumers nowadays? Especially millennials and Gen Z? Social responsibility. 
Consumers support brands that have a purpose and are dedicated to making a positive impact. That's why they're starting to shop local and also look into how businesses support communities, stay sustainable and encourage positive change. Each founder, whether owning a big or small company, needs to think about how their brand will be portrayed to the world and how they, as a company, can help better that cause.
It's important to remember to communicate this to new, and old consumers. Most of all, it should be a cause that you're passionate about as a business owner. This will make the entire side of the business more genuine and honest. If it's not that, consumers can easily sniff it out and choose to buy elsewhere if they feel your efforts aren't in-line with theirs, or honest.
A Digital Footprint… That's Visible
Most of us have heard the term digital footprint, but what does it mean exactly? Well to start, we all have one. It's all the information you can find about a certain person, or business, that exists on the internet. It's all a result of our online activity -- including social media posts -- and oftentimes can be easily found.
Your business will want a careful curated, honest digital footprint that is easy for consumers to find, understand and want to engage with. This means being present on social media channels, having a mobile-first website that focuses on customer experience, a blog and more. Think of your digital footprint as your story and advertising of what you want people to see and hear about your brand. Your digital footprint defines you, and if you don't have one online, it's likely that consumers will be less comfortable buying from your business.
More and more, small businesses are looking to software to help them streamline busy days so they can be more efficient. Using software like Moselle's can help with transitioning to the online world and help make your days a little bit more efficient.