news
Introducing Inventory Co-pilot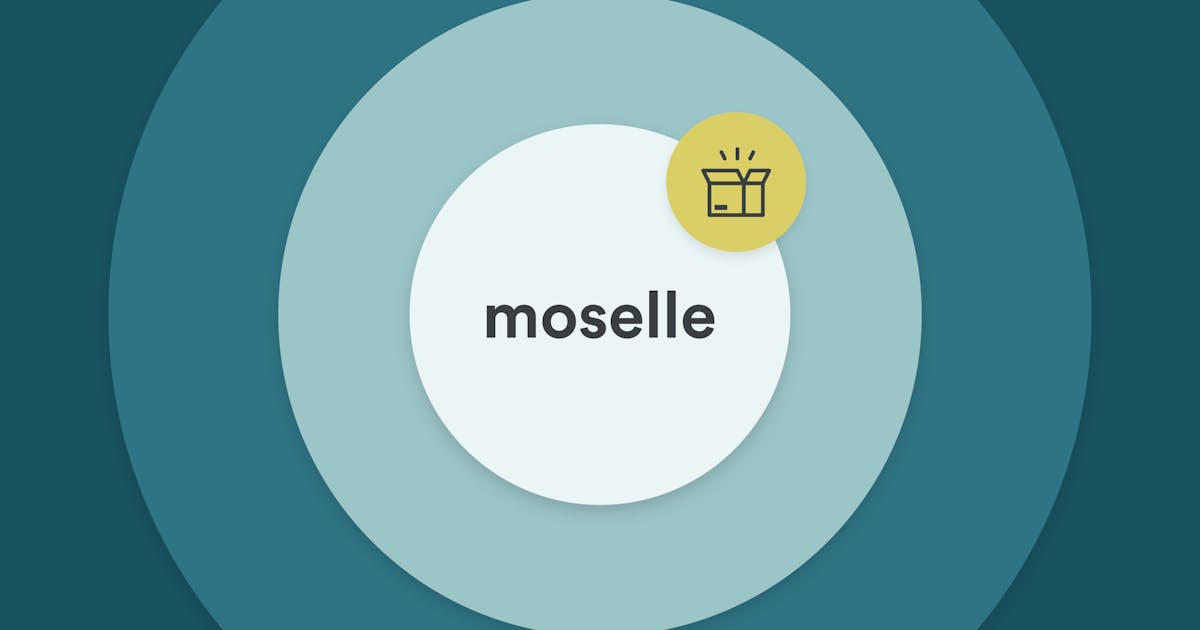 Users can now auto-create 12-month forecasts, convert them into production plans, and manage orders collaboratively, avoiding over-ordering or under-ordering.
Lakhveer Jajj - Founder & CEO
Time and time again, we see brands struggling to plan their inventory correctly to save themselves the pain of stockouts, overbuying, and wasted time around management. We have been listening to our early customers and have been working hard over the last quarter to launch new features that simplify inventory planning for our customers.
In our upcoming release we'll be making it easier for Moselle users to generate forecasts and flip them into plans with a few clicks.
Auto-generate Forecasts
A good plan starts with a good forecast, but forecasting is a complicated process that takes immense time and mastery to get it right. In Moselle, we give you a starting point of three prebuilt models that auto-generate a 12-month forecast per channel per SKU.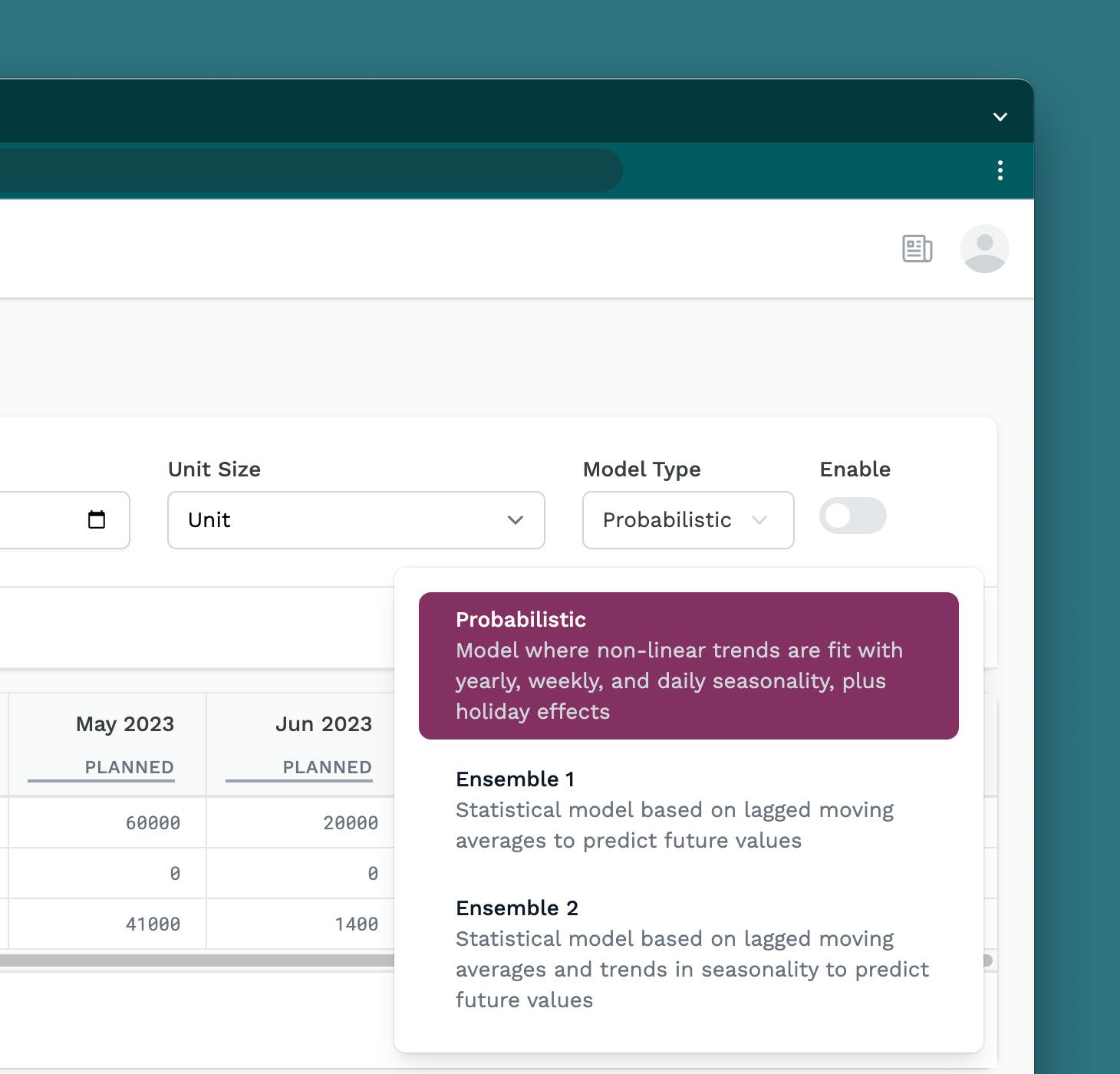 Leverage our models as a starting point to build on, instead of starting from scratch.
Easily Flip Forecasts into Production Plans
Accounting for current inventory, what's on order, and how much inventory we actually need, don't forget about components and ingredients. Flipping a forecast to procurement quickly becomes a full-time job that nobody loves doing. Introducing our production feature that will automatically calculate reorder quantities based on what you actually need.

Access the production planning page to quickly run some numbers on replenishment quantities.
Execute Your Production Plans
Order management needs to be collaborative, so everyone from leadership to operations knows the status of incoming orders and what was received. With our collaborative order management features, ordering will become multiplayer.

All orders will be automatically accounted for in your forecast, so gone are the days of over-ordering or under-ordering.
Stay tuned for more exciting updates. 🔜