insights
Building and Maintaining Positive Supplier Relationships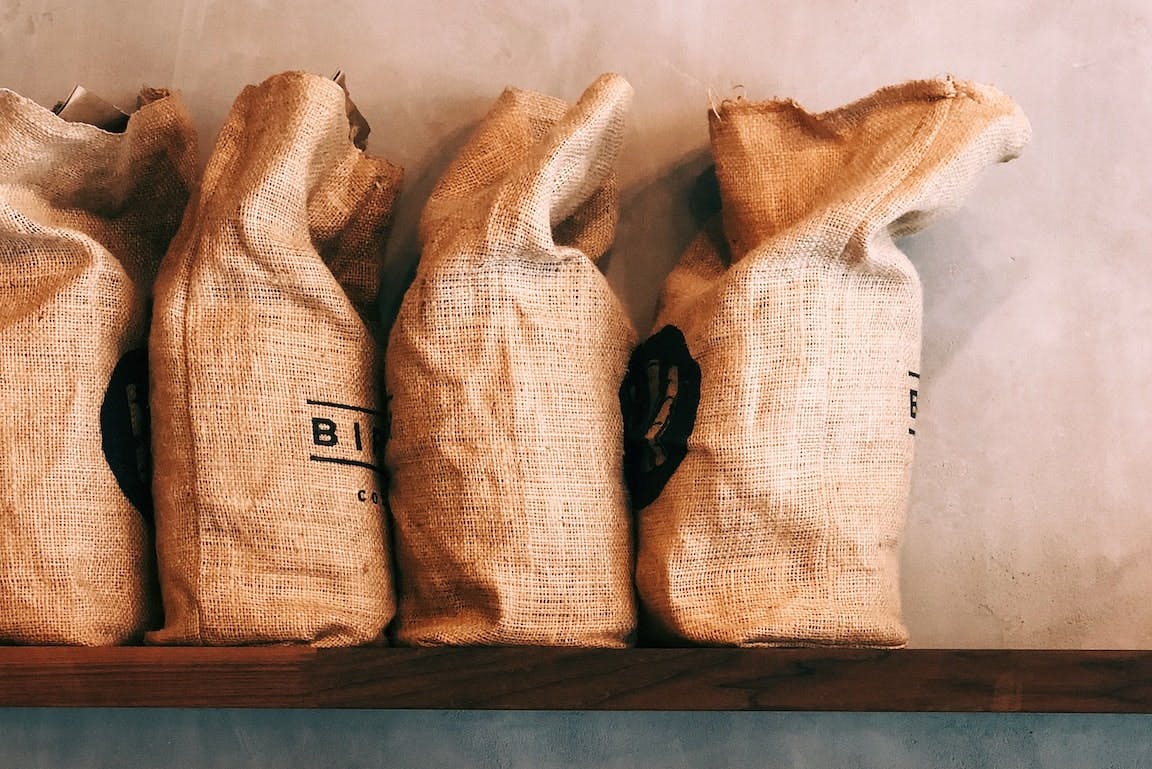 Moselle Research Team
As an importer, one of the most important relationships you have is with your suppliers. Your overseas suppliers are the ones bringing you the goods you promise to your customers -- and they need to arrive in good time and consistent quality. This is where maintaining a positive, happy relationship with them comes in.
From the beginning, when you're starting your importing business and looking for suppliers, the relationship starts there, and it's not just you gaining their trust, this is your chance to vet them.
That right there, is the first step in maintaining a positive relationship with your supplier over time.

How to Vet New Suppliers
There's quite a few things you can do to start vetting suppliers before you even put in your first order. Here's a few things we recommend doing before jumping in:
Do your research. Simply typing in the company's name and the word scam with it into a search engine will yield more results than you know -- especially if people have had a negative experience.
Check more than just one online directory to see if their communication, products and everything else is consistent.
Request samples from the potential supplier and pay for them. Once you see the quality yourself, you can make a decision on whether it fits what your brand is going for.
See what their reaction is when you say you normally have your suppliers audited by a third-party agency. If they react incredibly defensive, this is a red flag.

Keeping The Relationship Going
So you've picked a supplier, gone through all the necessary steps and now it's all about maintaining a positive relationship that can last longer than just your first purchase order. 
There's more to this than just simply filing your purchase order in when needed and checking in from time to time. You can almost look at them as a customer. The more you make them happy and show you care about them, the better they'll be at fulfilling orders quickly and making sure they're meeting your needs.
There's a few ways for you to regularly show this.
One, is to actually understand your supplier's needs. Look at their process, and do things they way they prefer. On top of that always make sure you're giving them everything they need -- even if you're not sure why they need it. You can always ask for clarification but don't completely shut requests down. By working together to ensure you're doing things the way they understand, it shows that you're open to that change and respect the way they do things.
You're technically your supplier's customer. So, think about your own business and how customers treat you. Are there things they do that you hate? Try not to do those same things to your supplier.
Always be communicating. By having regular meetings with suppliers and getting to know them a bit more on a personal level, you're able to deepen that relationship so that it's trustworthy and understanding.
Be on time, for everything. This means being on time for meetings, but also not sending in last  minute purchase orders. You also want to make sure that when your suppliers email you with questions regarding your purchase order that you respond as promptly as possible. By doing this, you're showing them that you respect their time, and that you're organized. 
Stay loyal. If you're working with a supplier, there's going to be speed bumps at the beginning no matter what. So when that happens, as long as it's not a massive red flag, don't go hunting for someone new. The loyalty you give to your supplier shows them you trust them, and they'll reciprocate. Building up a relationship for the long-term can help to yield perks afforded to you later on, like discounts on bulk purchases or extended credit when you're short on cash upfront.
Overall, make sure you're treating your suppliers like you'd want to be treated by your own customers. This will result in a happy, fulfilling relationship that will last years upon years and give them more trust in you as well.
With Moselle, you're able to track and organize your purchase orders easily, in one spot, which helps you stay on top of everything for your suppliers so you can manage that relationship and your orders easily. Additionally, you can look forward to Moselle further streamlining your supplier relationship with the introduction of collaborative document management in 2021.