news
Introducing Moselle Co-Founder Traci Cheng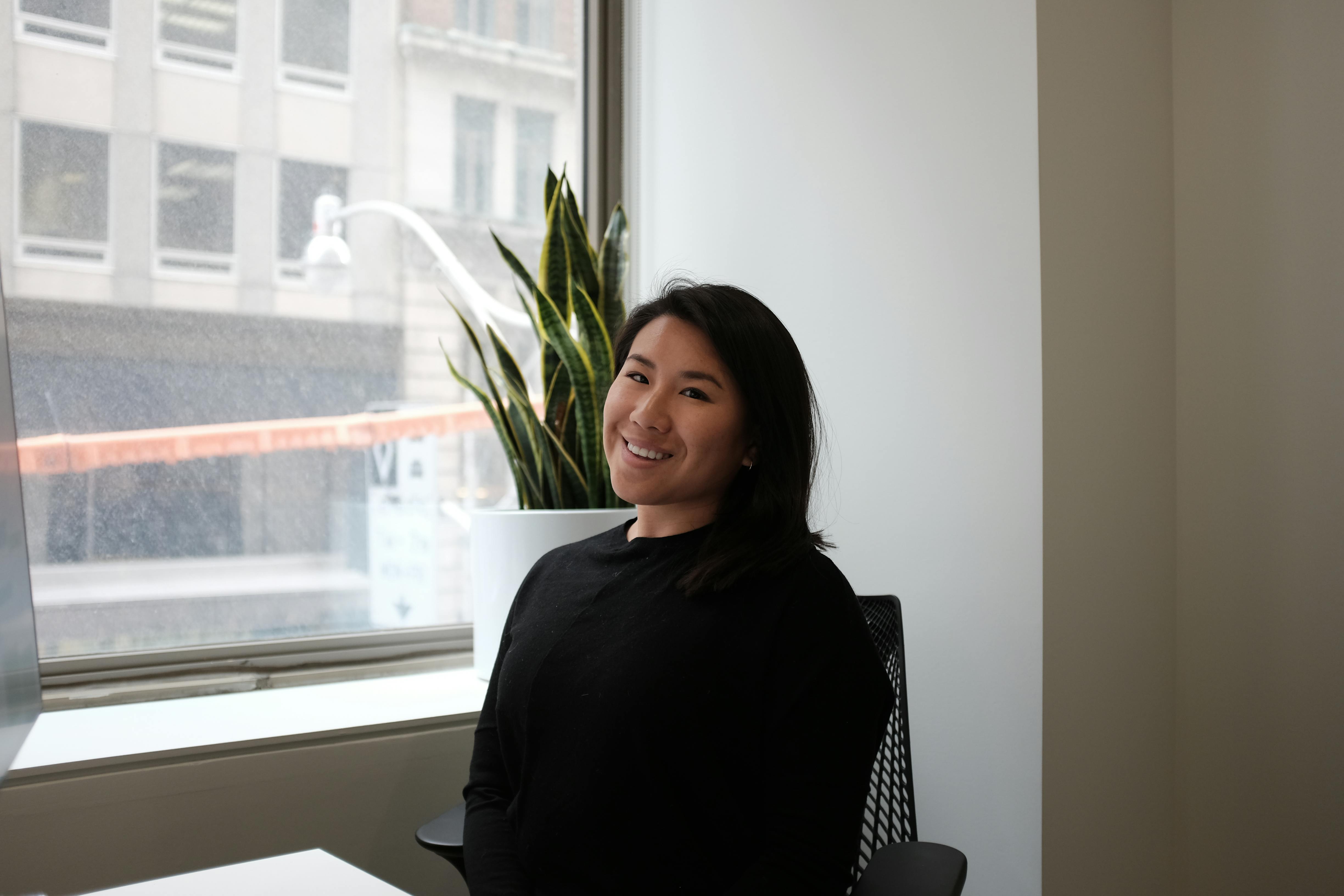 Lakhveer Jajj - Founder & CEO
We are excited to announce that Traci Cheng has joined the Moselle team. She recently left her post at BMO AI as Head of AI Operations, to dive back into the realm of startups.
Traci's deep experience in startup operations, equity and inclusion, talent recruitment and management will enable us to build the best possible company and in turn the best product for our customers. Traci will be leading the Operations and People areas of Moselle, tackling all things non-technical (vague, but that's how she likes it), to ensure healthy growth and scalability of our company and team. 
What attracted you to co-found Moselle?
TC: After spending a short time in banking, I noticed there were clear gaps where valuable small-to-medium enterprises (SME) clients were not properly being serviced and traditional financial jargon has created barriers to entry for many entrepreneurs, especially newcomers. When Lakhveer pitched me, it was clear that we would have the capacity to build a platform that could solve both problems. 

What's Moselle's mission?
TC: At Moselle, we hope to build out a platform that supports SMEs by providing accessible and affordable tooling that can also help to identify financial opportunities - whether competitive loans or foreign exchange rates - in straightforward, easy-to-understand language. We want to prioritize financial literacy to make business finances more accessible and in turn, empower SME owners to achieve more with their businesses. 
What intrigues you about the trade industry?
TC: The realm of import and export doesn't deliver a high level appeal to many folks in tech… but, we recognize this industry as one that has ample opportunity to innovate. Over a third of Canada's GDP is reliant on trade, and 95% of businesses in this sector are Small to Medium-Sized Enterprises (SME).
When it comes to import and export, it is an area heavily dominated by newcomers and first-generation Canadians, many who have the expertise, linguistic skill and personal connections with their country of origin to forge positive international trade relationships. Let's service this whole industry better!
What's with the name?
TC: Since the beginning of civilization, water has been a vital mode of transportation. Thousands of years later, it remains an important conduit for international trade. With water on our minds, we chose the Moselle River, which begins in Germany, through Luxembourg and ends in France… we like how the name flows. 

You can reach out to Traci on LinkedIn to learn more about Moselle.